Giving - So many ways to support the shul
Sponsor a Shabbas Mevorchim!
Sponsors get an Aliyah LeTorah, may request a niggun, and receive a Mishebairach by the Chazzan. The Chazzan is accompanied by the YIBE Aaron Miller Memorial Choir. Sponsorships are in the amount of $1,000. There are still many Shabbosim open for this year as well as for Yom Tov davening. It can be a shared sponsorship as well. We hope you join us and help continue the beautiful traditions and programs we at YIBE are privileged to enjoy.
COMEDY NIGHT!
Take a break from Pesach cleaning and enjoy some good friends, good laughs, and dairy refreshments.
Sunday March 31, 2019, 7:00 pm in our Social Hall. Featuring Eli Lebowicz and introducing Avi Weisel. For more information and registration visit https://www.yibethel.org/comedynight
Parshas Pekudei: Beginnings and Endings
MAZEL TOV!
Mazel Tov to Mr. and Mrs. Shimmy Miller and Mr. and Mrs. Chaim Glick on the wedding of their children Dassi and Zevy. Mazel Tov to our own Chazzan and Mrs. Miller, grandparents of the kallah. May we continue to share many simchas together.
or see the menu above (Giving) for sponsorship opportunities. THANK YOU for your continued support!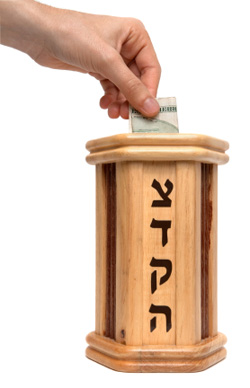 Wed, March 20 2019
13 Adar II 5779
Wed, March 20 2019 13 Adar II 5779