Welcome to our Shul!
..

..

---

NEW! Yizkor Journal Contribute to our Yizkor Book! Will be live in time for Yom Kippur. Displayed on our monitors in shul and available all year on our website. See the Yizkor book as it grows. Updates will be maintained HERE.
CONTRIBUTE YOUR LISTING

---

OUR HISTORY PAGES (a work in progress)

---

..
Chag Sameach!
---
---
Yomim Noraim Seating & Membership Dues
As we do every year, we are asking that everyone who davens in our Shul on Rosh Hashana and, or on Yom Kippur to please commit to supporting the Shul by buying their seat.
Who is "everyone?" If you daven with the upstairs minyan, or downstairs minyan, if you sit in the men's section or in the ladies section. You can purchase your seat(s) online or by calling the shul office.
Yomim Noraim Seating - Pay here
Giving - So many ways to support the shul
Sponsor a Shabbas Mevorchim!
Sponsors get an Aliyah LeTorah, may request a niggun, and receive a Mishebairach by the Chazzan. The Chazzan is accompanied by the YIBE Aaron Miller Memorial Choir. Sponsorships are in the amount of $1,000. There are still many Shabbosim open for this year as well as for Yom Tov davening. It can be a shared sponsorship as well. We hope you join us and help continue the beautiful traditions and programs we at YIBE are privileged to enjoy.
Come With Us To Israel
בס"ד
Young Israel Beth El of Borough Park
Two Week Tour April 26 – May 9, 2020
Shabbos Chol Hamoed Succos - The Roofer
or see the menu above for sponsorship opportunities. THANK YOU for your continued support!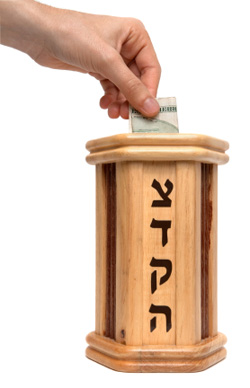 Sun, October 20 2019
21 Tishrei 5780
Sun, October 20 2019 21 Tishrei 5780