Upcoming Annual Dinner - SAVE THE DATE!
Young Israel Beth El of Borough Park
30th Anniversary Dinner
Celebrating our Past, Charting the Future

Our 2018 Annual Dinner will be held on Sunday November 4, 2018 in the YIBE Social Hall. Updates to follow.
Giving - So many ways to support the shul
Sponsor a Shabbas Mevorchim!
Sponsors get an Aliyah LeTorah, may request a niggun, and receive a Mishebairach by the Chazzan. The Chazzan is accompanied by the YIBE Aaron Miller Memorial Choir. Sponsorships are in the amount of $1,500. There are still many Shabbosim open for this year as well as for Yom Tov davening. It can be a shared sponsorship as well. We hope you join us and help continue the beautiful traditions and programs we at YIBE are privileged to enjoy.
Blast From the Past - Rabbi Israel Schorr ZT"L
We appreciate whoever sent us this audio file of a timely talk by our beloved Rabbi Israel Schorr zt"l (1906-2000).
Rabbi Schorr, "Afterthoughts of Pesach"
Parshas Re'eh: The Good Eye and Rebbetzin Feinstein
or see the menu above (Giving) for sponsorship opportunities. THANK YOU for your continued support!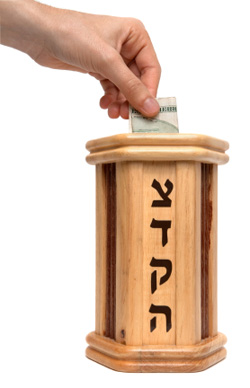 Thu, August 16 2018
5 Elul 5778
Thu, August 16 2018 5 Elul 5778