Our 30th Anniversary Dinner Campaign
Dear Friends and Supporters,
What a wonderful time we had at Sunday's Shul Dinner celebrating the 30th Anniversary of YIBE! The turnout exceeded our hopes and expectations. In fact, as you saw, if you were lucky enough to be there, we had to open the Bais Midrash because the Social Hall alone could not accommodate everyone who wanted to attend.
Thank you! Whether you were there in fact or by virtue of your generous support, you have earned our very enthusiastic gratitude. Hoping to see you in Shul!
Please take a moment and get a closer look at our Online Dinner Journal. One of the many advantages of going online is that you can still place an ad - even now - until the Journal closes on November 15th. For online submissions use this [FORM].
Sincerely yours,
The Dinner Committee
Promo for the Dinner Campaign

---

Young Israel Beth El of Borough Park
30th Anniversary Dinner
November 4, 2018
Celebrating our Past, Charting the Future
Getting Ready to (Chanukah) Party?
Giving - So many ways to support the shul
Sponsor a Shabbas Mevorchim!
Sponsors get an Aliyah LeTorah, may request a niggun, and receive a Mishebairach by the Chazzan. The Chazzan is accompanied by the YIBE Aaron Miller Memorial Choir. Sponsorships are in the amount of $1,000. There are still many Shabbosim open for this year as well as for Yom Tov davening. It can be a shared sponsorship as well. We hope you join us and help continue the beautiful traditions and programs we at YIBE are privileged to enjoy.
Parshas Toledos: In Digestion
or see the menu above (Giving) for sponsorship opportunities. THANK YOU for your continued support!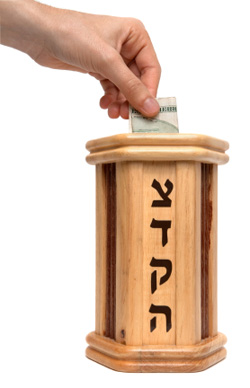 Thu, November 15 2018
7 Kislev 5779
Thu, November 15 2018 7 Kislev 5779