Selichos 2019 in our beautiful Shul with world-renowned Chazzan Benzion MIller
Shiur for Women - Monday September 23rd @ 10:30am
In our ongoing effort to host events that Entertain Educate and Enlighten our community
We are pleased to invite you to an inspirational shiur by Rivka Ginsberg, Beur Tefila teacher
Monday September 23 at 10:30AM in anticipation of the ימים נוראים
פתח שערי שמים לתפילותינו
Gaining a deeper understanding of our Tefilos is just the change we need and can make a world of difference
No charge
Giving - So many ways to support the shul
Sponsor a Shabbas Mevorchim!
Sponsors get an Aliyah LeTorah, may request a niggun, and receive a Mishebairach by the Chazzan. The Chazzan is accompanied by the YIBE Aaron Miller Memorial Choir. Sponsorships are in the amount of $1,000. There are still many Shabbosim open for this year as well as for Yom Tov davening. It can be a shared sponsorship as well. We hope you join us and help continue the beautiful traditions and programs we at YIBE are privileged to enjoy.
Come With Us To Israel
בס"ד
Young Israel Beth El of Borough Park
Two Week Tour April 26 – May 9, 2020
Parshas Ki Savo - Sheheciyanu Is Not Poor
or see the menu above (Giving) for sponsorship opportunities. THANK YOU for your continued support!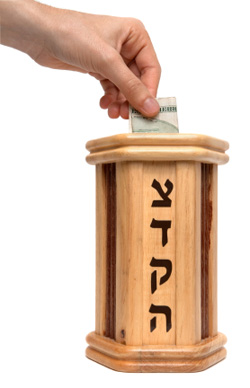 Sat, September 21 2019
21 Elul 5779
Sat, September 21 2019 21 Elul 5779