Giving - So many ways to support the shul
Sponsor a Shabbas Mevorchim!
Sponsors get an Aliyah LeTorah, may request a niggun, and receive a Mishebairach by the Chazzan. The Chazzan is accompanied by the YIBE Aaron Miller Memorial Choir. Sponsorships are in the amount of $1,000. There are still many Shabbosim open for this year as well as for Yom Tov davening. It can be a shared sponsorship as well. We hope you join us and help continue the beautiful traditions and programs we at YIBE are privileged to enjoy.
Parshas Pekudei: Beginnings and Endings
Heartfelt Condolences
It saddens us to announce the untimely death of the beloved mother of our own David Beck (Chairman of the Board of Directors of YIBE). The levaya will be held Tuesday April 16th at 1:00pm in Old Montefiore, 121-83 Springfield Blvd, Jamaica, NY 11413. Shiva will be held in Los Angeles, where David can be reached by phone at 917-941-7566.
or see the menu above (Giving) for sponsorship opportunities. THANK YOU for your continued support!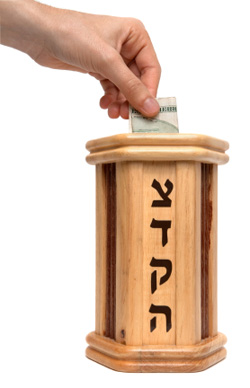 Mon, April 22 2019
17 Nisan 5779
Mon, April 22 2019 17 Nisan 5779